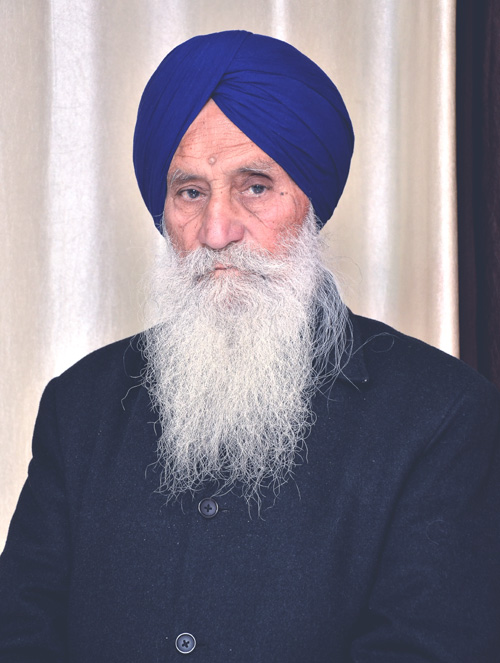 SSSS Schools and Colleges are celebrating 125th year of their foundation. SSSS institutions stand out for their academic and all round activities among the top educational institutions of the region and stand counted as one of the oldest Sikh educational institution.
For some time now it was felt that various institutions of the "SSSS Parivar" should be part of a single website so that the vision and mission of the institutions is reflected commonly to the visitors of our website and the netizens at large.
Our commitment and resolve is to continue to be at the forefront of providing the best education to the students. We take pride of our dedicated faculty and disciplined students. Conducive and harmonious eco system is the core of the institutions.
Our belief is that education inculcates human values of honesty, integrity, inner consciousness, justice, empathy and knowledge and that education enables to discover, ideate and be informed about the world. We continuously strive to shape and gleam a sustainable future for our students through excellence in academics as well physical and intellectual abilities.
We are sure the revamped website shall serve the purpose of acting as a bridge between the SSSS family and the students, parents, our alumni and community at large to stay connected and remain updated about our activities, events, achievements and sharing of information of common interest.
We welcome contributions which enrich us with intellectual inputs, rich experiences and fruitful suggestions.
Jagdish Singh
Director